Our Services
Our services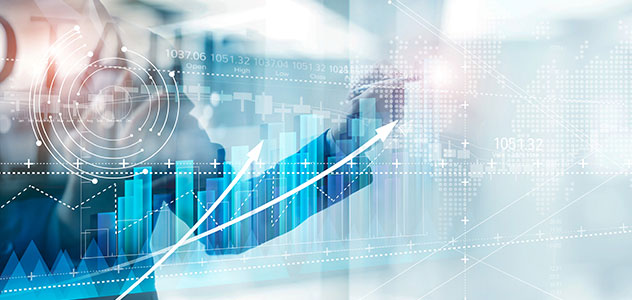 Marketing
We provide one-stop online/offline marketing solutions, which are essential for global expansion in Asia and other markets.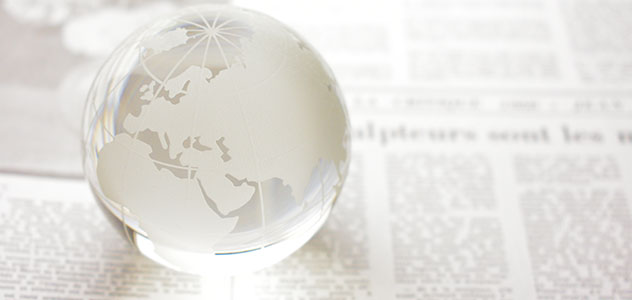 Localization
We provide comprehensive localization services, including translation and graphic production.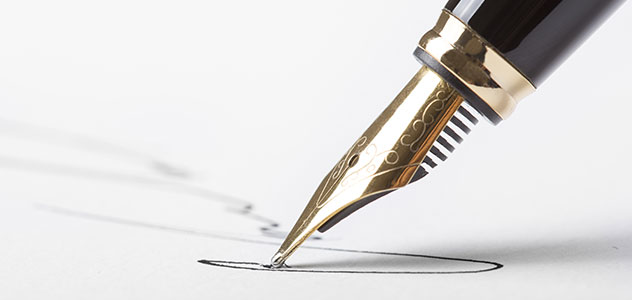 IP/License
We are engaged in the promotion and publishing services of IP (digital copyrights such as characters and video games) held by Japanese and Chinese companies.
Support in making marketing strategies and planning sales promotions
With business bases in Shanghai, Tokyo, Taipei, and Seoul, we can propose optimal marketing strategies in each area, including Southeast Asia, by a multinational team of professionals. We are providing one-stop marketing solutions necessary for cross-border expansion, mainly in Asia.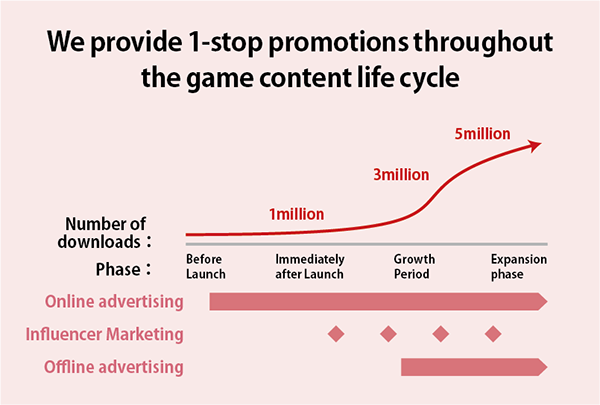 Online advertising
Specialists from various Asian countries support online media buying in each area. By leveraging our approximately 10,000 influencer resources in Japan, Southeast Asia, Europe, and the US, we cover more than 1 billion followers. In Japan, DHH Group operates "4Gamer.net," one of the largest comprehensive game information websites.
Increase awareness at the beginning of launching game titles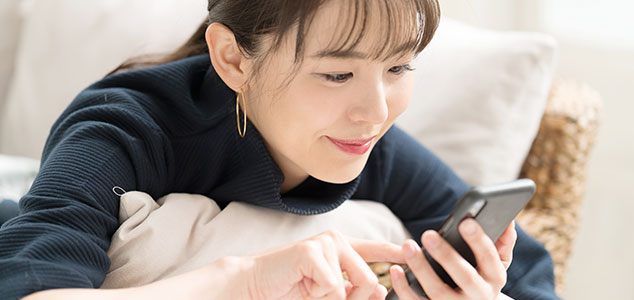 ・Promotions via online game media, including advance registrations
・Development of article advertisements such as introductions of game titles
App Store Optimization (ASO)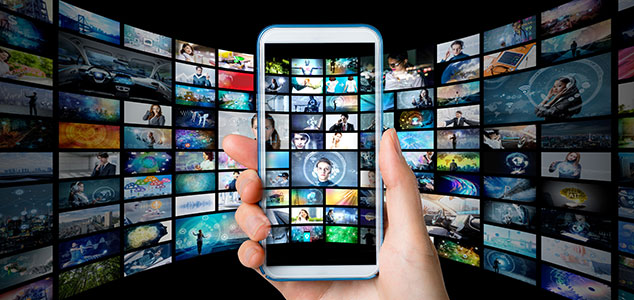 ・In-app store SEO measures
・Keyword searches optimization
・Support for improving download rates (CRO)
Maximize the number of game users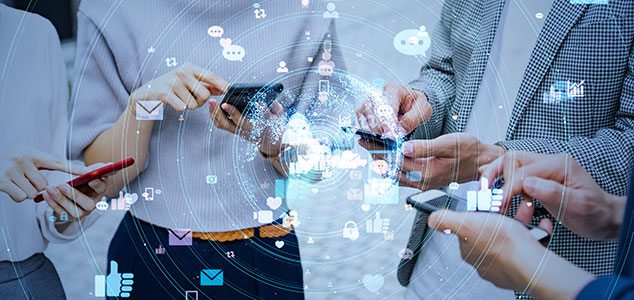 ・Support for improvement of CPC, CPT, and CPA
・Search engine marketing (SEM) support
Offline advertising
Outdoor advertising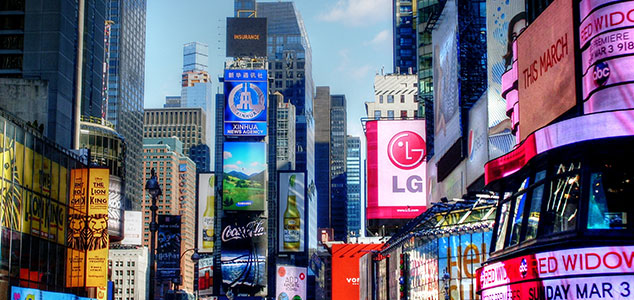 ・Bus, taxi, subway and other transit ads and outdoor signboards
・Many achievements in Akihabara, Shibuya, and Shinjuku.
TV commercials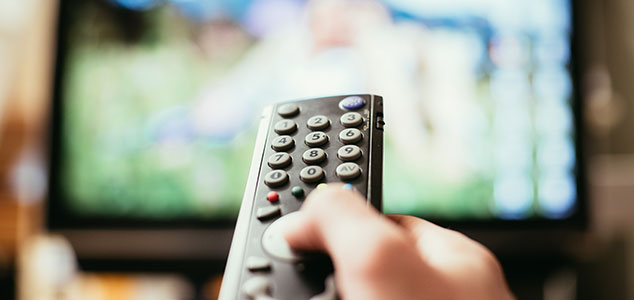 ・Providing one-stop service from procurement of advertising space to creative production
・Large number of TVCM support track records in Japan, South Korea, Taiwan, Southeast Asia, etc.
Others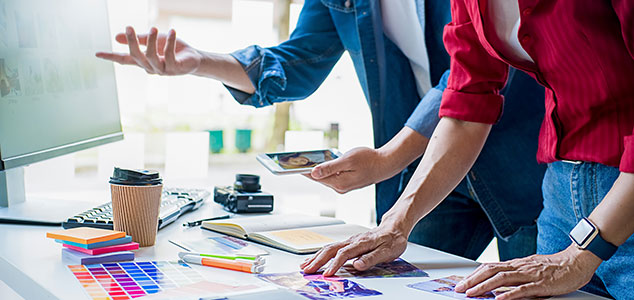 ・Planning and operation of events
・Use of Influencers
・Video shooting, etc.
Translation and LQA (Linguistic Quality Assurance)
We develop a translation service that emphasizes the worldview of the original game titles. In collaboration with DHH Group's expertise in game-related services, such as debugging/defect verification, we provide game-specific LQA quality through text and voice communications on the actual UI of the game title.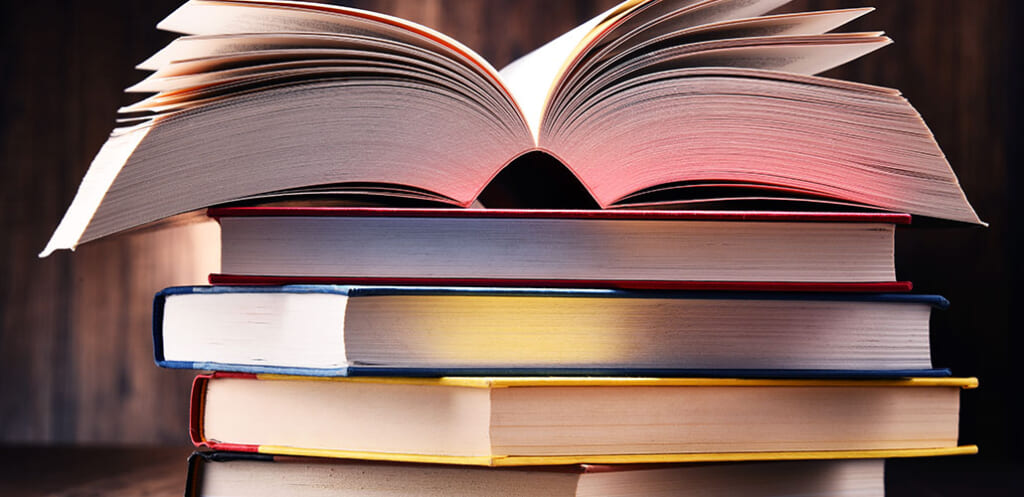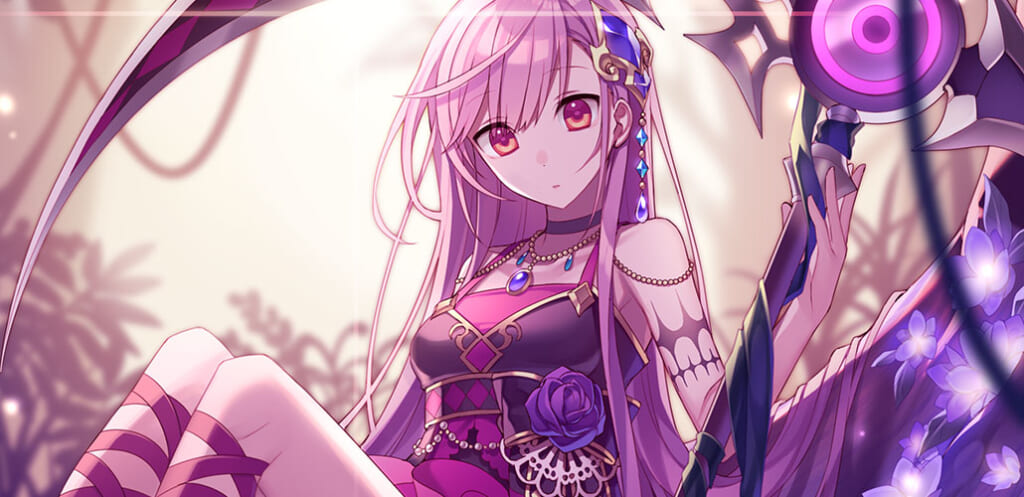 2D・3D graphics production
With over 100 engineers/​designers,​ we will support the localization of designs and colors and the graphics production of 2D/3D, which Japanese game users can enjoy without discomfort.
Casting famous Male/Female voice actors
When distributing Chinese content to Japan, we provide services from the translation of the text, audio recording, musical composition to casting suitable voice actors, including those from major offices in response to budget requests.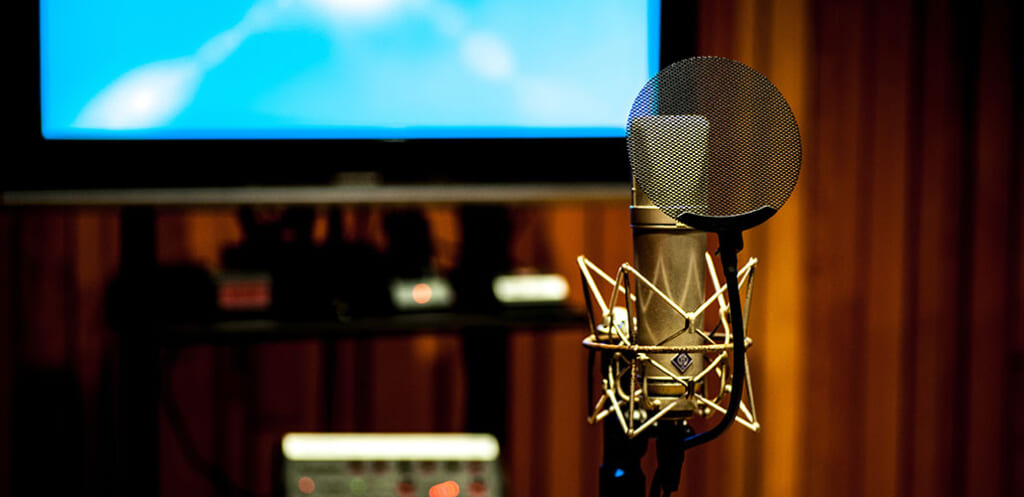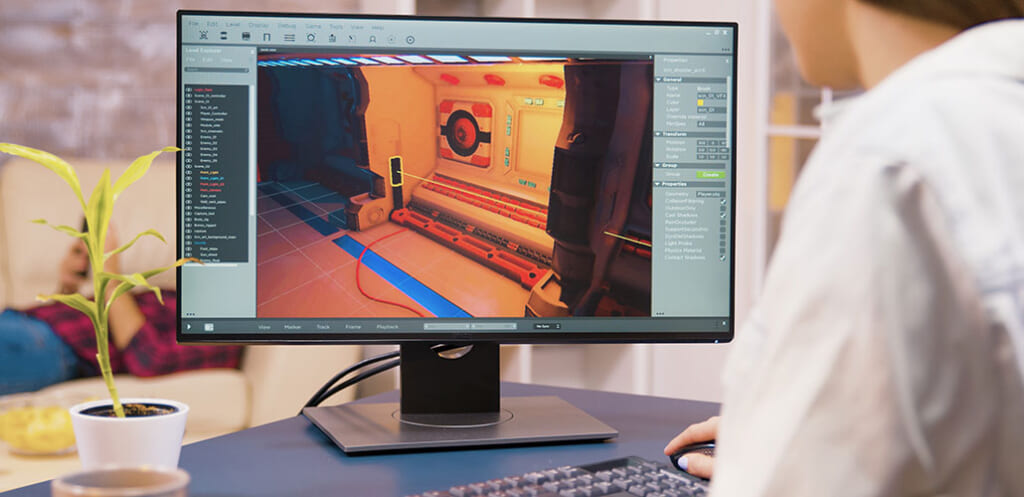 Video production in a wide range of genres, mainly games
In addition to pre-rending videos and cut scene production in games, we are engaged in production in a wide range of genres, including non-game areas, and support various video production.
Multilingual Customer Service
DIGITAL HEARTS, the core company of the DHH Group, employs many bilingual and trilingual speakers and responds to more than 11 languages. We can provide low-cost operations without requiring a bridge translator.
We provide game-specific support through the flexible design of required resources ranging from small teams to large centers with hundreds of seats and multi-channel support, such as telephone, e-mail, chat tool, and SNS.
We are engaged in business matching related to IP (digital copyrights of characters and games) held by Japanese companies and others.
We have many track records in the past, including matching popular Japanese smartphone game titles with Chinese game makers and supporting launches in the Chinese market. By making maximum use of Japan's DHH Group's network with companies in the game industry, we propose optimal matching.