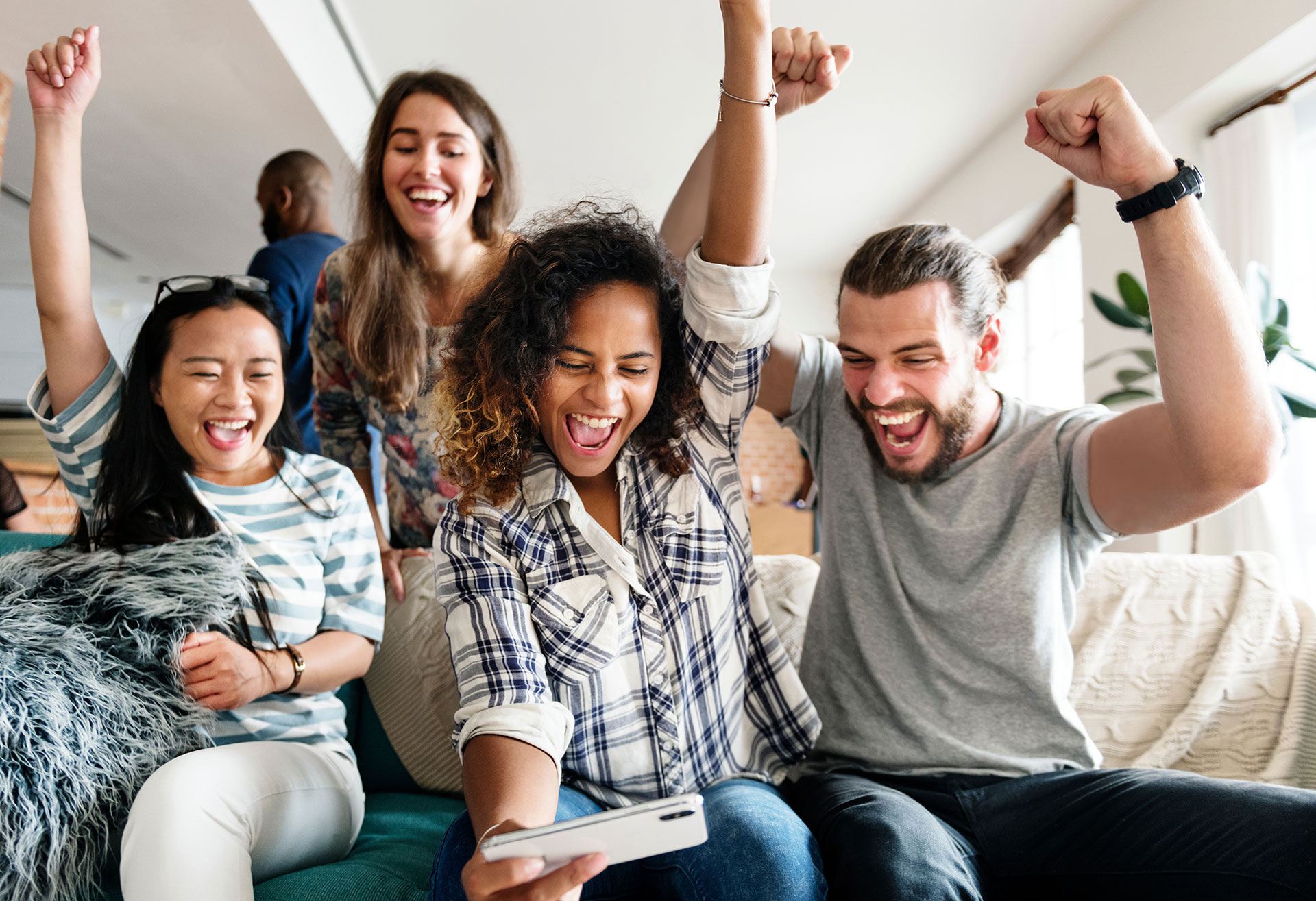 Spreading smiles to people around the world by bringing entertainment across borders and cultural differences
DIGITAL HEARTS CROSS Group's Mission
Message
DIGITAL HEARTS CROSS (DHX) is a group of global members with a passion for digital content such as video games and other entertainments and rich experience in the digital contents business. By providing cross-border marketing support and localization services to global companies such as game software makers and entertainment businesses, we will spread enjoyable, secure, and safe digital contents worldwide.
About DIGITAL HEARTS CROSS (DHX) Group
With bases in Shanghai, Tokyo, Taipei, Hong Kong, Singapore, and Seoul, the DHX Group provides comprehensive localization services to game software makers and entertainment companies in China and Japan, as well as in other Asian makers, Europe, and the United States. The comprehensive localization service includes cross-border marketing support, translation, voice recording, graphic production, and customer support for game software or other digital content. We also offer promotional, and publishing services to spread well-known Japanese and Chinese IP worldwide.
Our Services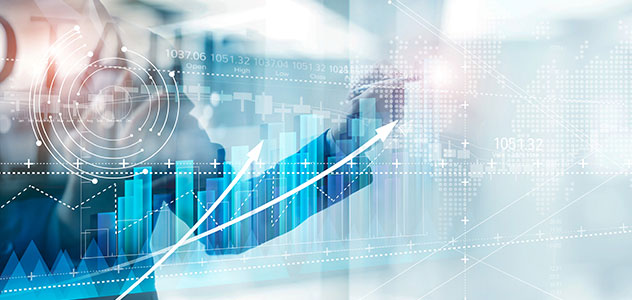 Marketing
We provide one-stop online/offline marketing solutions, which are essential for global expansion in Asia and other markets.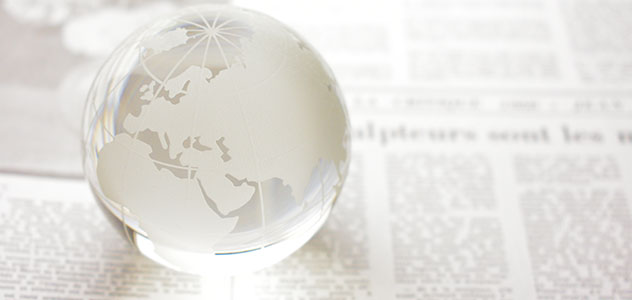 Localization
We provide comprehensive localization services, including translation and graphic production.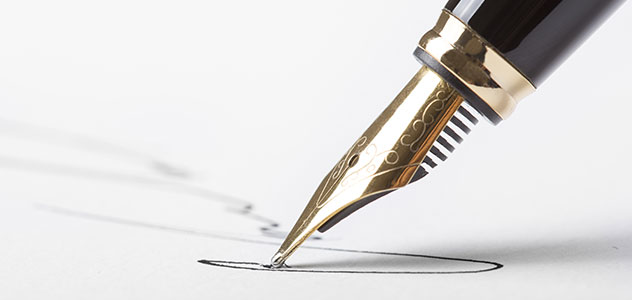 IP/License
We are engaged in the promotion and publishing services of IP (digital copyrights such as characters and video games) held by Japanese and Chinese companies.