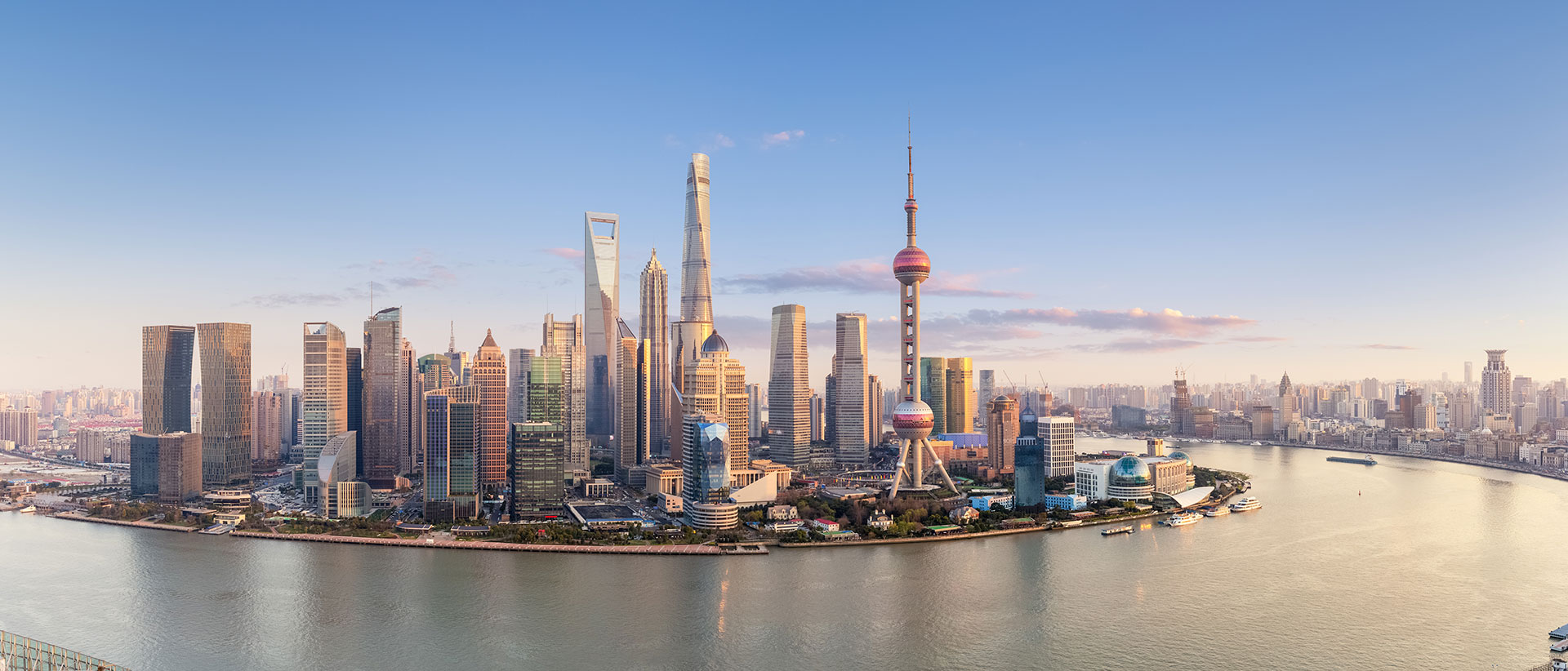 About DIGITAL HEARTS CROSS (DHX) group
Mission
Spreading smiles to people around the world
by bringing entertainment across borders and cultural differences
Vision
To become a group of specialists for comprehensive localization services
About DIGITAL HEARTS CROSS (DHX) group
With bases in Shanghai, Tokyo, Taipei, Hong Kong, and Singapore, the DHX Group provides comprehensive localization services to game software makers and entertainment companies in China and Japan, as well as in other Asian markets, Europe, and the United States. The comprehensive localization service includes cross-border marketing support, translation, voice recording, graphic production, and customer support for game software or other digital content. We also offer promotional and publishing services to spread well-known Japanese and Chinese IP worldwide.
We have long provided Japanese and Chinese game companies with support for success in Asia, Europe, and the United States. Rather than just providing marketing and localization services, we have supported the client in entering and penetrating new markets through the creation of content that can "touch the heart" of users in each market by making them tailored to the culture of each country and region. We have been able to do that with our staff, who have a great passion for the game and a desire to spread great games to as many people as possible.
We have worked with many Japanese and Chinese game companies so far, and in the future, we will further refine our human resources, technologies, and services to support the overseas expansion of not only game companies but also even more entertainment companies. We will also strengthen collaboration with the companies of DIGITAL HEARTS HOLDINGS Group, which we joined in March 2021. We will continue to work closely with our clients, aiming to become their exclusive "Best Partner in Overseas Business Expansion."
Network of DHX Group companies in Asia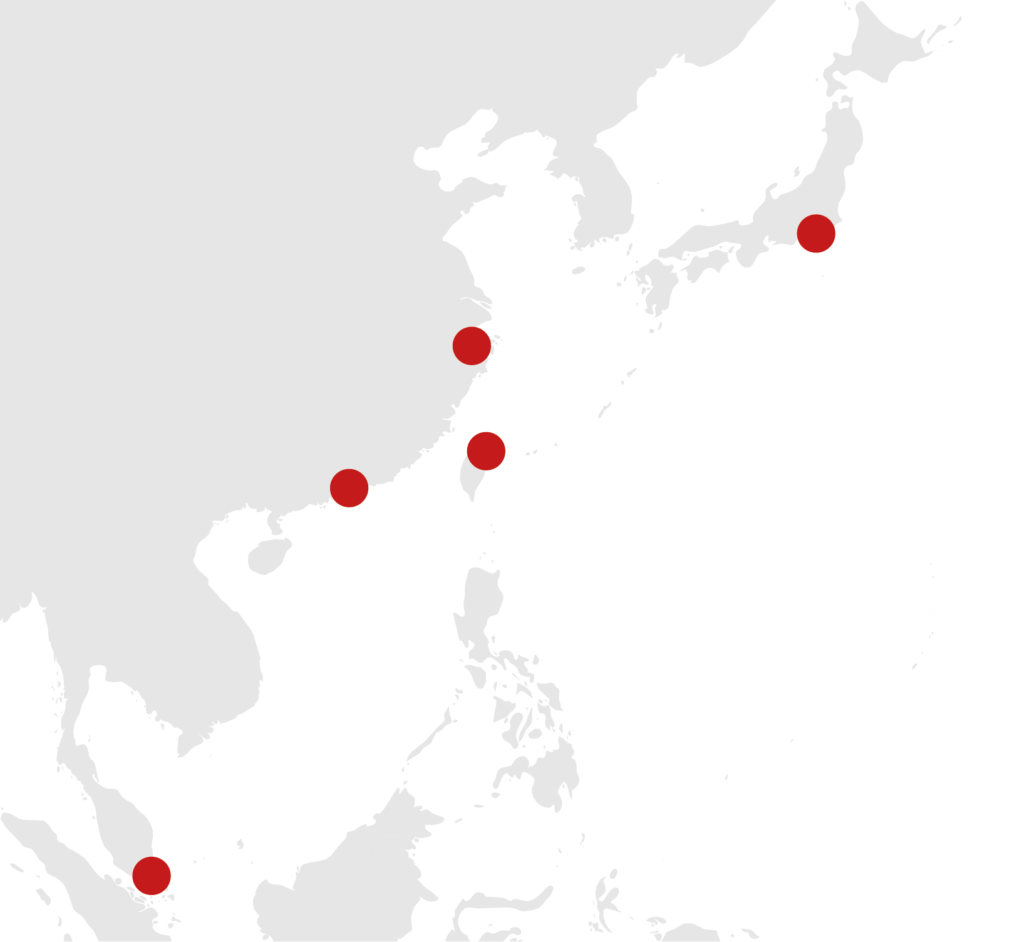 Tokyo
DIGITAL HEARTS CROSS Tokyo Co., Ltd.
Shanghai
DIGITAL HEARTS CROSS Shanghai Co., Ltd.
Taipei
DH & Luminous Media International Corporation (Taiwan Branch)
Hong Kong
DIGITAL HEARTS CROSS Hong Kong Limited
Singapore
DIGITAL HEARTS CROSS Singapore Pte. Ltd.
Companies of DIGITAL HEARTS HOLDINGS Group (DHH Group)
DIGITAL HEARTS Co., Ltd.
It is a core company of the DHH Group. In addition to the Entertainment Business in the game industry, such as debugging, translation/LQA, and operational support services, it also offers the Enterprise Business such as system testing, cybersecurity services for companies in non-game industries.
DIGITAL HEARTS (Shanghai) Co., Ltd.
As the Shanghai base of the DHH Group, it is offering translation and LQA services mainly for Chinese game makers.
Digital Hearts Linguitronics Taiwan Co., Ltd.
As a joint venture company between DIGITAL HEARTS and Linguitronics (Taiwan), it provides translation and LQA services mainly in traditional Chinese letters.
Orgosoft Co., Ltd.
As the South Korean base of the DHH Group, it offers translation and LQA services mainly for Korean game makers.
FlameHearts Co., Ltd.
With over 100 creators/engineers, the company provides wide-ranging support, including game software development support, 2D/3D graphics production, and voice recording.